SDIP Contact
London,
.
Support Contact Email:
support@sdippress.com
For more contact information, see
here
.
SDIP PRESS Delivery Policy
SDIP PRESS provide standard domestic and international parcel pickup on requirement. If customer wants his/her paper hard copy, his/her product hard copy will be within 3-10 working days.
1
Delivery Issues
If you recieve get your delivering on time (3-10) days, please contact us (contact@sdippress.com) or give us a feedback. We will act as soon as possible after your feedback (possibly 2 days).
This Delivery Policy was last updated on 25 Jun 2019
ISO CERTIFIED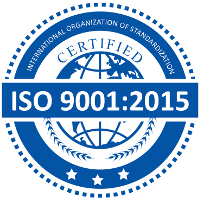 Indexed by
Follow SDIP