SDIP Contact
27 Old Gloucester Street, London WEIN: 3AX,
London, United Kingdom
Support Contact Email:
support@sdippress.com
For more contact information, see
here
.
Return and Refund Policy
The Author will get full Payment (APC) back within 30 days if she/he feels her/his Product should withdraw. she/he can contact us at support@sdippress.com or give her/his feedback in https://www.sdippress.com/user-feedback .
User Satisfaction is the biggest priority of SDIP PRESS.
For any further information contact us at support@sdippress.com or Contact Us
ISO CERTIFIED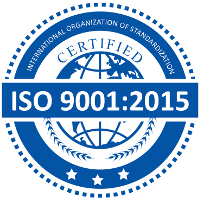 Indexed by
Follow SDIP